Review the market landscape, scrutinize each available property, and select a listing that will stand out from its surroundings.
Extensive local knowledge is what sets Xplor apart from the competition. Our team meets weekly to ensure we stay ahead of the changing landscape and evolving demographics of Northeast Indiana. Nothing is more true than "location, location, location," which your trusted Xplor experts will analyze an area and provide full details to ensure the trade area and demographics are in line with your goals.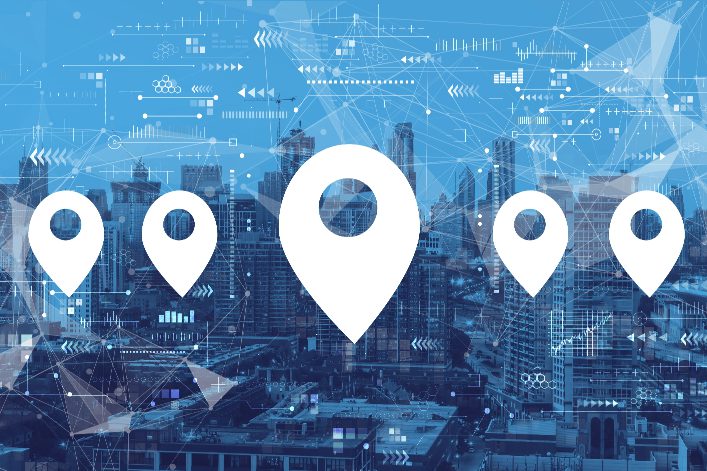 SITE SELECTION
Your investment into a future location needs to be a well-developed strategy. Site selection is a multifaceted processe using an extensive site test process staying mindful of competitive advantage and maximized savings and incentives. The Xplor model will help you make the best decision for any future office, retail, industrial, special use, or development location.
Space Needs Assessment
Analyze your business needs to determine budget allowance, size requirement, desired demographic, site/area amenities, improvement requirements, and lastly determine needs vs wants criteria for delivery of the final product.
Market Survey
When looking for the perfect spot a survey will be completed focusing on whether available both on-market and off-market properties fulfill the following criteria: target audience, demographics, traffic volumes, area of need, and complimentary and competitive business makeup.
Site Tour
A package of available properties will be presented and narrowed down. Once an appropriate list is identified, the broker will setup the opportunity for you to physically visit each site of interest, walk through, and then determine if you feel it will be a good fit.
Letter of Intent
A letter of intent (LOI) is a non-binding agreement that outlines sale terms and conditions in the purchase of a commercial real estate property. An effectively drafted letter not only states your serious intent to acquire a property, but may also work as a preliminary purchase agreement.
Due Diligence
To reduce and mitigate future financial uncertainties, a due diligence period is crucial to investigate all aspects of a property from property lients to environmental impact of former users. Our team will fully evaluate all risks to ensure a sound investment.
Property Acquisition
With over 100 combined years of experience, the Xplor team will take every extra step to minimize risk, maximize reward and ensure a smooth transfer of owners with limited surprises.