CREATING
VALUE
THROUGH
TEAMWORK
CUSTOMIZED FULL-SERVICE
BROKERAGE & MANAGEMENT
Xplor offers full-service brokerage and property management for all property types such as office, industrial, retail, land, development, and special-use. There is no project too big or small.
We will work closely with you to create tailored strategies, a comprehensive time line, and deliver to the best of our abilities. Our teams collaborative approach puts 85 years of experience to work for your property.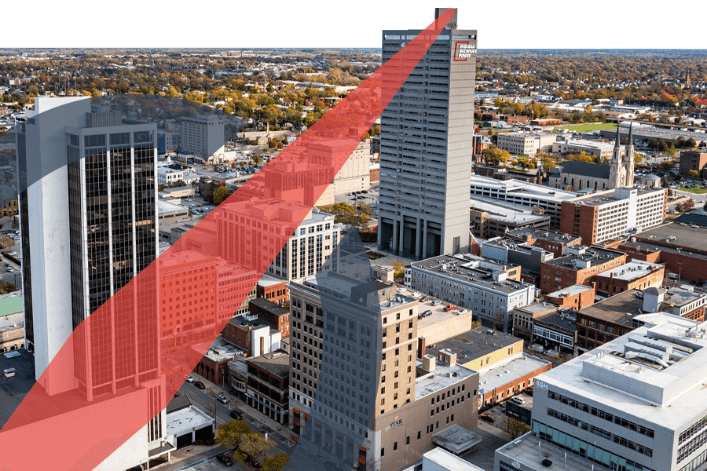 LOCALLY OWNED
Xplor Commercial Real Estate is a local-owned business with principles rooted to Fort Wayne. Founded in 2018, Xplor is a full-service brokerage and property/asset management firm. With over 85 years of combined experience, Xplor's professionals can handle any property, facility or project under their management umbrella. As a boutique commercial real estate firm, Xplor is able to specialize their offerings and customize solutions to individual client needs. Xplor currently represents all product types including office, retail, land, industrial, development and special use properties.
APPROACH
The company was created out of the need for a market competitor that prioritized clients and would offer a more boutique approach to commercial real estate brokerage and property management. What sets our firm apart from the competition is our modern approach to the industry through teamwork and collaboration. Our small firm is focused on you and your goals which we will deliver creative solutions, relationship development, and a customized approach to your investment goals.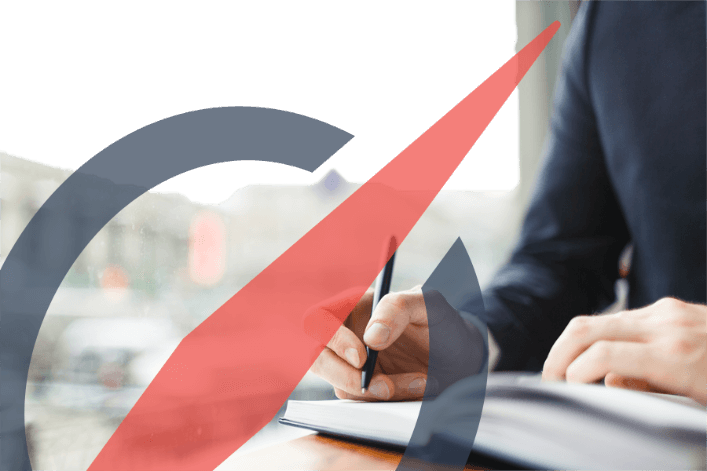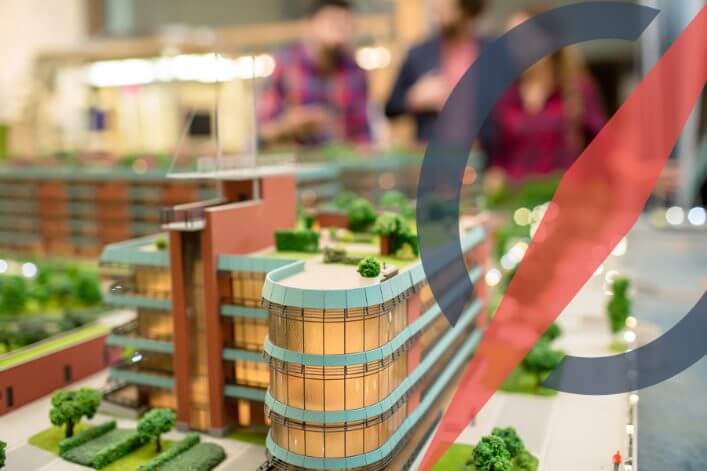 XPLOR "WHY"
Dennis Callison and Kienan O'Rourke, BOTH veterans in the commercial real estate industry, decided to come together and start their own firm based on collaboration, integrity, and innovation. Commercial real estate is a very competitive industry where brokers often feel in competition with each other, although they may represent the same firm. At Xplor, our brokers approach each project as a team. We believe that everyone's experiences and histories benefit our clients. Our approach delivers our clients consistency and availability of a point-of-contact. Because our firm is small and works as a team, there is no limit to our capabilities or availability.