SUCCESS BY
INNOVATIVE
SOLUTIONS
Investing in commercial real estate is one of the best ways to build wealth and create a passive income. Xplor is here to walk you through the process.
We will work closely with you to create tailored strategies, a comprehensive time line, and deliver to the best of our abilities. Our team's collaborative approach puts over 100 combined years of experience to work for your goals.
Through our extensive market knowledge, innovative technology resources, and cooperative practices our team of professionals will deliver sound real estate advice you can depend on.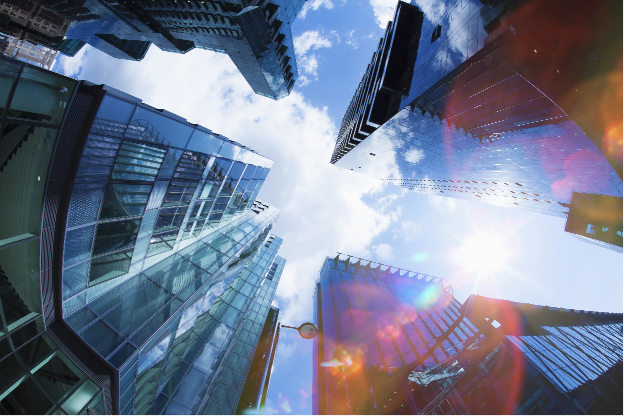 CRE INVESTMENT TYPES
CORE

Safest form of investment with lowest risk.

CORE PLUS

Moderate risk with moderate return.

VALUE ADD

Moderately high risk with medium to high return.

OPPORTUNISTIC

Highest risk, typically requiring re-development, with highest long-term return.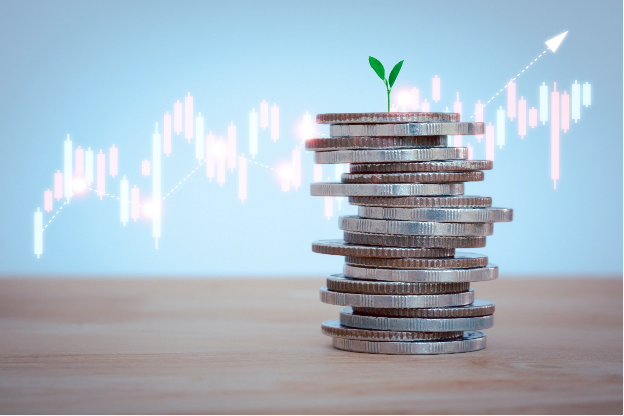 INVESTMENT PROPERTY TYPES
PRIVATE REAL ESTATE

Real property that is off-market or not publicized.

LISTED REAL ESTATE

Actively marketed real property.

PRIVATE INFRASTRUCTURE

Specific investments that are designed to benefit the general public.

INDIRECT REAL ESTATE

Shares in a real estate fund either publicly or privately held.

DIRECT REAL ESTATE

Buying stake in a specific property.